Sosie Wines

Packaging
New World wines for Old World palates. The Bear State meets France in our approach to the new packaging for Sosie (so'-zee). French for twin or lookalike. Our good friends at Fred & Co. created the brand strategy and naming.

Recognition & Impact
— Packaging of The World
— Tasting Panel Magazine
— Wine Enthusiast

Pasote Tequila

Naming
Packaging
Structure Design
Print Production

Pasote is a Highlands tequila made by one of the last destiladores still doing it the painstakingly traditional way. Custom hand-fired bottles, aztec warrior illustrations and weathered wood closures reflect the bold spirit of the name, which loosely translates as badass. We're stoked it landed a Dieline Packaging Award. Naming with Fred & Co.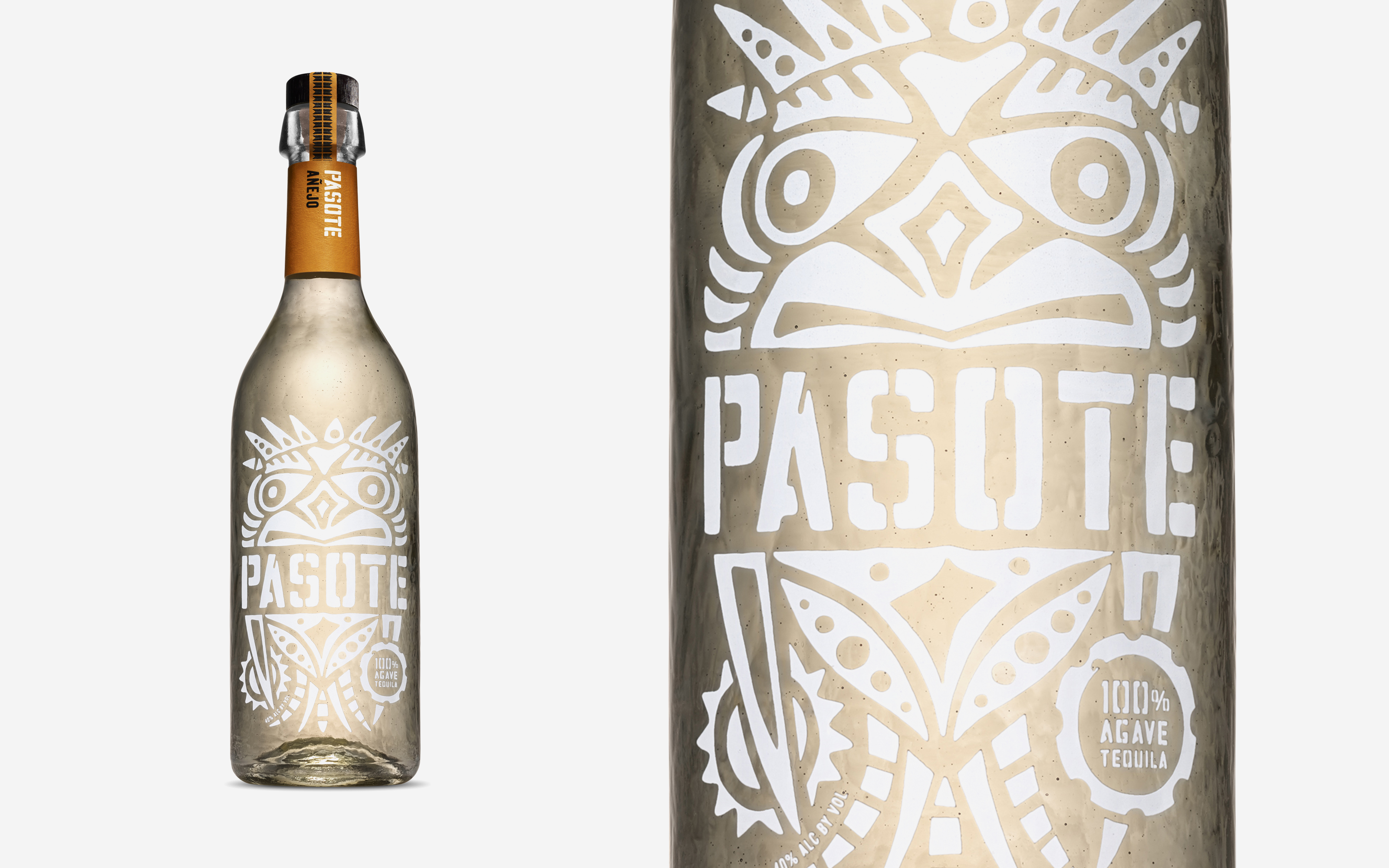 Recognition & Impact
— The Dieline Awards Silver
Peet's Espresso

Packaging

Swig was asked to launch Peet's into the popular Nespresso single serve capsule market. We utilized the plush layered textures of Peet's complex dark espresso to design a minimal and modern pack that's approachable for the CPG market and beyond.

Recognition & Impact
— Packaging of The World
— Imbibe Magazine

Treecraft Distillery

Packaging

Treecraft is a boutique distillery located on Treasure Island in the San Francisco Bay. We were hired to develop packaging for their lineup of small batch spirits. The name Treecraft comes from the owners' connection to the outdoors and their commitment to using locally-sourced ingredients. The copper elements reference their custom-built still.

Condesa Gin

Packaging
Custom Bottle Design
Condesa is a new premium gin from Mexico City featuring botanicals often used in traditional Mexican healing rituals. The distillery is led by a passionate Maestra Destiladora and an all-female distilling team in the leafy neighborhood of La Condesa— where old meets new, calm meets vibrance, and shade meets dappled sunlight.